Finding new snacks to bring to the office is one of our favorite things. Especially when they are a good deal! Have you been to Aldi recently? We have been finding ourselves there a lot recently and wanted to share some of our favorites with you!
Frozen mango chunks only $1.99 per bag!
Frozen Blueberries only $2.39 per bag!
Celery  only $1.19 per stalk
Salt & pepper popcorn only $1.99 per bag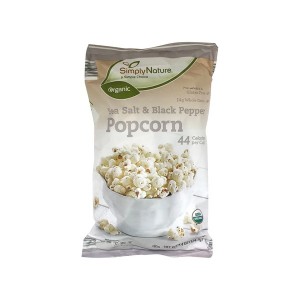 Sunflower Crunch salad only $2.49 per bag!
What are some of your favorite Aldi finds?